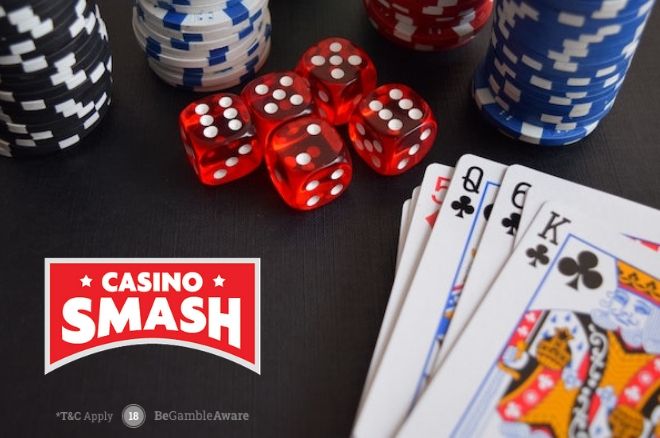 How to Be a Professional Gambler
Gambling is a serious thing, especially if your goal is to become a professional gambler.
Becoming a professional gambler is a tough decision and one that is normally only made after a successful trial of ones abilities - or at least it should be.
There are numerous betting 'systems' that promise the opportunity to win fortunes, the reality is that very few can make it as a professional.
The prime ingredient to being a professional gambler is having nerves of steel. Add to this the need to treat everything you do as a business - not as a game.
There is an interesting article by Max Redd title 'So You Want To Be A Professional Gambler' on this topic. On that paper, Redd states:
"The thing is, if you do not adopt a professional attitude to your betting, you cannot call yourself a serious and professional gambler. If you don't take your source of income seriously, then you are just another regular gambler and - believe me - dealers, casinos, and bookmakers will end up taking your income from you."
He breaks professional gambling into three areas.
Discipline - that I have already mentioned
Betting banks and staking plans
Selection plans
Discipline speaks for itself.
The term professional means you take what you do seriously.
Betting banks, on the other hand, need to be large enough to withstand losing streaks. Staking plans need to be sensible enough to make a profit.
The higher the profit percent, the lower the chance of winning.
Often you are better off taking a lot of small wins rather trying to find the big winners all the time.
Selection plans are the hardest. What is often required is more discipline. Studying form guides and waiting until the right bet comes along. Not just betting on every event. I will leave the last word on this to Max:
The most important factor in placing your bets, and this is more often than not overlooked , is to get a good price about every single bet you make. Always, and I mean always, search for value. If you do not find value, then honestly - in the long run - it is better to leave the bet alone.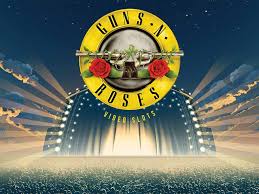 The 10 Commandments of Professional Gambling
1. Research the game offer before playing. Choose carefully which game you want to play and after that learn the rules. If you are a beginner it is a good tip to use a guide for the particular game. The casino rules section here on is there to help with that.
2. Trust the casino. This means that you need to be sure that the casino where you will wager your money is secure and safe. This is the case with casinos that have a large customer base and positive reviews. Check out the list of the best online casinos of 2016 to find out what is the best casino site right now.
3. Don't rush with the bonuses. Read the terms and conditions that apply to each bonus before retaining it. Learn how big the rollover requirement is and if there are there any time restrictions. This is a pretty important tip especially when depositing large amounts of money. We published a full guide to understanding casino bonuses in case you need help with that.
4. Hit the jackpots. Always search for the biggest jackpot out there at any casino. This is important because your chances of winning are determined by the random number generator principle so they are the same at each machine.
5. Know your limits. Before depositing money to your online casino account set a limit and add that sum using your limited debit card. It is not preferable to use a credit card because you can end up paying out gambling debts to your bank. In case you need help with bankroll management, here's one article for you.
6. Secure banking. Secure banking is always a must when choosing your casino gaming provider. You want to play where casino deposits and withdrawals are done using the major credit card providers or safe e-wallet services like Skrill, Neteller, and PayPal. Those are the good guys.
7. Understand the nature of the games. It is true that some casino games favor the house while others will pay out more often. Research what are those games and take advantage of that. Here's one article about the casino games with the best odds.
8. Freerolls and free spins. Practice at free games or tournaments before you make your first real money wager. It is good to know how good you really are before taking a risk at an online casino. Check out our free spins list to play for free - no deposit required.
9. Everything is in positive series. It is a common mistake to stop playing after a bad run of wagers or bets. Every casino game has its payout percentage so at the end they must pay out. Be smart with your wagers and don't stop playing because of a bad string of results.
10. Have fun and enjoy yourself. Probably the most important tip when playing at an online casino.
Disclaimer: Gambling is a game of chance and there's no sure-fire formula that guarantee winnings. You can improve your winning chances by using the right in-game strategies but there is no way to predict when a machine or a Casino game is going to pay. Also, this page contains affiliate links. If you click through and play, we might earn a commission. That's what allow us to keep CasinoSmash free and bring you the best online Casino bonuses!