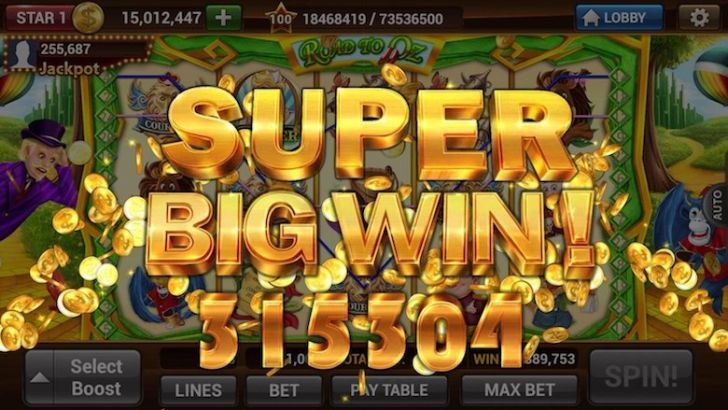 A Bold Slot Machine Strategy That Will Make You Win Money
Are you tired of wasting money at slot machines? Check out a simple slot strategy that works and learn how to crush slot games!
Slot machines, either in a brick-and-mortar or online casino, are one of the most popular games available, and often the most exciting and fun to play thanks to their superb graphics and animations. But like the majority of games, you have more fun when you are winning - and to do that you need to adopt a slot machine strategy to win you the most money.
One slot machine strategy that works is to take full advantage of a casino's loyalty program. Both live and online casinos usually have loyalty programs in place that reward you for playing their games. While the money you receive back from these schemes is usually quite low, it all adds up in the long run, and some casinos even give high volume players gifts such as holidays and hotel rooms.
Similar to the loyalty schemes are bonuses. Mostly found online, welcome bonuses or reload bonuses are a great way to earn some money while figure out a slot machine strategy to win you some cash. These bonuses differ in size depending on your playing history and deposit amounts, so it is always worthwhile contacting the casino's customer service team before you start playing to see if they can help pad your bankroll. Also, we suggest you read this article about casino wagering requirements and bonuses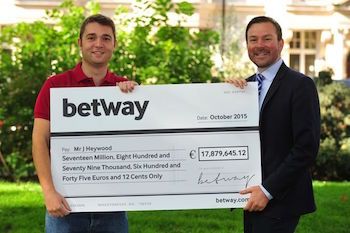 Something else to check before you start playing slots is if the machine is designed to pay out more frequently if you bet higher denominations. Although this is usually confined to live casinos, some slot machines pay out significantly more if your bet size is larger, which makes a slot machine strategy that works to bet more money but fewer lines if you are following a strict bankroll management system. For example, it could be better for you to bet $1 on one win line than $0.10 on 10 win lines even if your wager costs the same amount.
Even if there is no difference in the payout frequencies based on your bet amount, you should play as many lines as your bankroll allows you to. Set yourself a limit to what you are prepared to lose and stick to it. Don't fall for myths such as slots being set to pay out after they have taken a specific amount of money from customers, they are completely random and large losing streaks do happen, as do winnings ones, which is part of the appeal of slots to those who love a little gamble.
Many of the modern day slots, particularly those found online, have a skill element to them when the bonus rounds are triggered. If you hit one of these, it is definitely in your interests to ask for some advice either from one of the attendants or via the online help because not knowing what to do could cost you a large win and missing out of a big pay day is not a slot machine strategy that works well!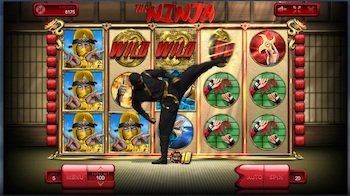 Another slot machine strategy that works quite well it to play during promotional periods or in tournaments. While doing so will not alter your odds of winning from the slot machine itself, you could find yourself winnings a sizeable prize from the tournament or promotion just for playing your favorite game, and who wouldn't want that to happen?
Finally, look out for jackpot slots and progressive jackpot slots. Some of these machines offer astronomical prizes - but these amounts are not won frequently. These machines often pay out smaller prizes less frequently, too, yet they lure people in hoping for a life-changing prize. If you manage to devise a slot machine strategy to win one of these special slot, please let me know about it!
Play Online Slots FOR FREE!

Bonus:
Get 200% up to
€1,000
+ 20 zero wager spins
Spintropolis Basic
20 no wager free spins
Exclusive Bonus Wheel
More than 850 games
VIP program

Bonus:
Get
50 SPINS
100% up to €100
OmniaCasino Basic
50 extra spins
€100 deposit bonus
700+ games
Great reward program
Get all the latest CasinoSmash updates on your social media outlets. and find us on !