Bonus Information
WonClub offers attractive deals for newcomers as well as its loyal members. Depending on the features of the site you prefer or the time of the week you play most often, some bonuses may be more appealing to you than others. Find out which one suits you best by reading our guide to WonClub's bonuses below.
Deposit Match Bonuses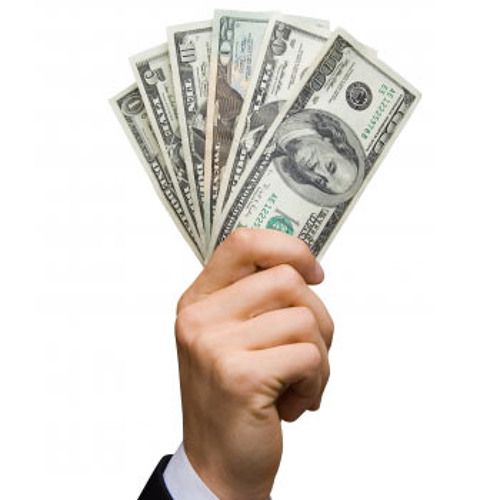 For all new players, WonClub offers you a 25% deposit match bonus of up to $80/€75 or the cash equivalent should you be playing with a different currency. There is no bonus code required and the bonus is automatically credited to your account! Just make sure you cash in on this offer soon, as it is expiring in December 2017!
Once you are a member there are even more appetizing offers available when it comes to replenishing your funds. In addition to this exclusive offer for new members, once you have registered you can choose to accept the Monday Bonus, Friday Bonus, Casino Discount Bonus or Lost Sport Bonus if you are also a sports betting fan!
Monday Bonus
The bonus offers don't end after registration, and as a member you can choose to take on the Monday bonus. This bonus allows players to receive a 30% deposit match bonus if they deposit cash on Monday.
Whether you want to use the cash for slot games or sports betting doesn't matter, as this bonus is valid across all betting forms available on this online casino! Keep the following bonus restrictions in mind, though:
Minimum Deposit: €30/$40
Maximum Deposit: €600/$650
More of a weekend player, you can also choose the Friday Bonus!
Friday Bonus
Like the Monday bonus, if you deposit cash on Friday you can also receive a 30% Deposit Match Bonus! This cash can also be used across the entire site whether you are hitting the reels or the virtual horse races. Keep in mind that there are, again, some restrictions:
Minimum Deposit: €30/$40
Maximum Deposit: €600/$650
While it can be considered a bit of a taboo to say out loud, let's face it: all betters are somewhat afraid of losing their cash. Considering this, WonClub offers some excellent bonuses that you could refer to as insurance, should you be interested in playing it safe with your bankroll.
Casino Discount Bonus
For casino game players, the Casino Discount Bonus is a great way to redeem some of your losses if you plan on hitting the reels for an extended period. The way this bonus works is that once you activate it, you will receive a 25% cash back bonus should you lose your entire deposit playing casino games within 24 hours. The only requirement is that you have deposited at least €30/$30.
Lost Sports Bonus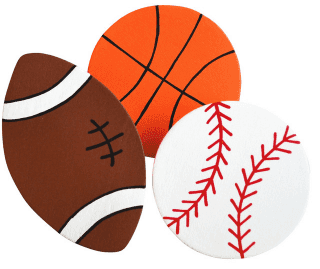 Like the Casino Discount Bonus, the Lost Sports Bonus offers a very similar deal with a few minor differences. If you are more interested in the sports betting options on WonClub then you may want to consider opting for this bonus.
The key factors to consider when activating this bonus are:
Minimum Deposit of $10 or €10
You will receive a 10% cash back bonus on your deposit
You must lose all funds within a 72 hour period
Can only be used on sports games