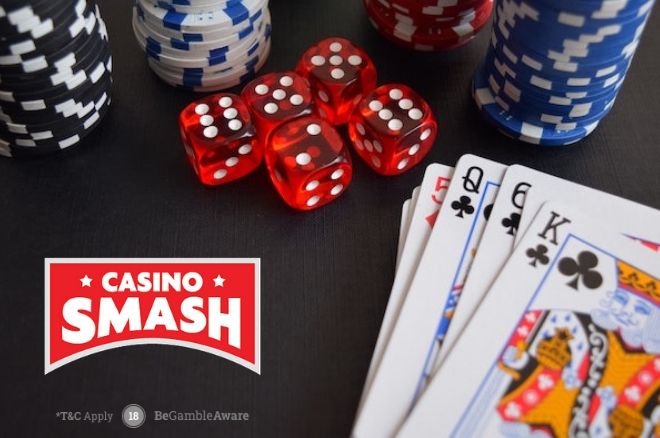 Two New Integrated Casinos Planned for the Philippines
The Philippines gaming market continues to boom with plans announced for two new integrated casino resorts in the country.
The Philippines is gearing up to continue its casino boom thanks to potentially attracting an estimated investment of as much as $1 billion by foreign operators in two locations in the country.
According to The Philippine STAR, US-based Sino-American Gaming Investment Group and Macau Resources Group Ltd. recently announced that they were in discussions with Philippine state gaming regulators to build two new integrated casino resorts in Cebu and near a proposed airport in Napayawan, Masbate.
Sino-American Gaming plans to use its hotel chain Banyan Tree Group for the casino side, and hopes to partner with the Marriott hotel group for hotel operations. Additionally, Sino-American Gaming reportedly plans to work with an unidentified Las Vegas company for the entertainment at the resorts.
Expansion in the country's capital, Manila, is also underway with Manila Bayshore, a joint venture between Alliance Global Group Inc. and Malaysia's Genting Group, and Manila BayResorts, owned by Japanese billionaire Kazuo Okada planning to open within the next few years.
The two main reasons the gaming market in the Philippines should continue to see growth are an increase in tourism and the decline in Macau, currently Asia's biggest gaming hub.
The Philippines STAR reported that gaming in the Philippines grew by 14 percent to $2.5 billion in 2014 and is expected to increase over the next three years to an estimated $4.8 billion.
While some of this growth is expected to take place in Manila, Francis Hernando, vice-president of gaming licensing and development at the Philippine Amusement and Gaming Corp., is encouraging future applicants to apply for licenses in tourist destinations such as Cebu to have a better chance of approval.