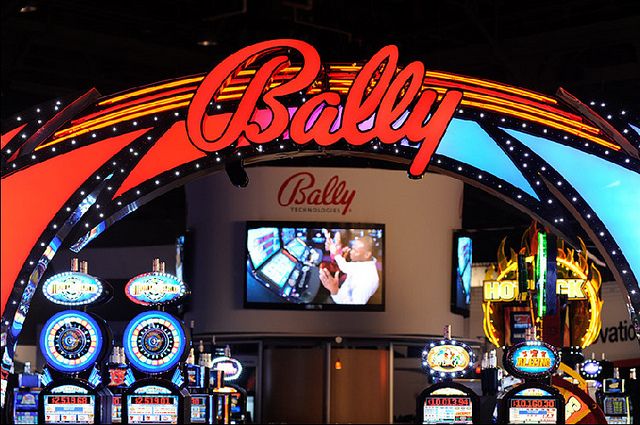 Scientific Games Acquires Bally Technologies for $3.3 Billion
Scientific Games acquires Bally Technologies for $3.3 billion.
New York based Scientific Games Corp. agreed to purchase Las Vegas based Bally Technologies for $3.3 million dollars further consolidating the gaming equipment industry.
Bally's shareholders should be excited since they will be getting $83.30 per share or a 38% premium. As part of the deal Scientific Games will also be assuming Bally's massive $1.8 billion in debt.
This deal should provide tremendous synergies to the combined company. Bally Technologies is well known for their slot machines, however, they are also a leader in various casino-management systems and gaming-table products.
Scientific Games is an expert in instant-ticketing systems and gaming-control software. Together the two companies combined for over $3 billion in revenues last year alone.
The merger plan calls for $220 million to be saved in synergies and redundancies with some of that going back into the $25 million in planned capital expenditures.
While the boards of both companies unanimously signed off on the acquisition, there is still plenty of red-tape to go through and the purchase is not expected to be finalized until early next year.
Once completed, it is expect the management of the merged entity will be capitalizing the best of both companies. Scientific Games Chief Executive Gavin Isaacs is expected to continue in his current post and Bally CEO Richard Haddrill and Bally Chairman David Robbins are expected to both join the board of directors.