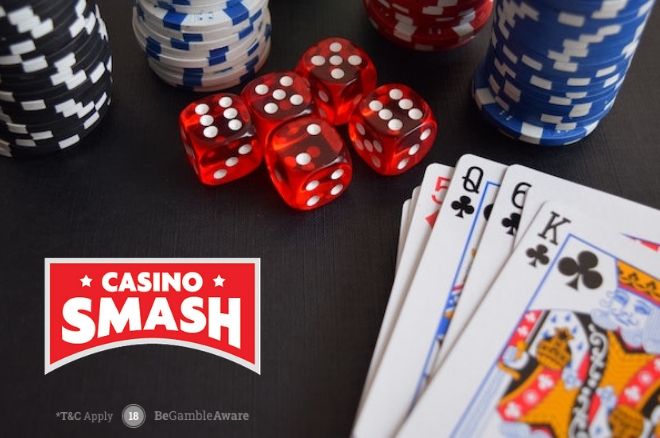 The Riviera Hotel and Casino Closes its Doors After 60 Years
After over 60 memorable years, the Riviera Hotel and Casino closed its doors on Monday, May 4.
After more than 60 memorable years, the Riviera Hotel and Casino closed its doors permanently on Monday, May 4. This move was anticipated by the sale of the 2,075-room hotel, along with the 26 acres it resides on, to the Las Vegas Convention and Visitors Authority for $182.5 million in February 2015.
The tourism agency plans to demolish the iconic hotel and casino, so it can use the land for more convention space as part of its planned $2.3 billion Las Vegas Global Business District project.
The Riviera Hotel and Casino, affectionately known as "The Riv" has a long a storied tradition beginning in 1952, when Detroit mobster William Bischoff proposed a resort named Casa Blanca and received a gaming license. According to Wikipedia, Bischoff later withdrew from the project, and the Riviera opened its doors in 1955, which at the time was groundbreaking considering most resorts on the Strip resembled roadside motor courts.
Despite its revolutionary beginnings, the casino went broke just three months after it opened, and was subsequently leased by A group of former Flamingo Hotel managers led by Gus Greenbaum, an associate of the famous New York gangster, Meyer Lansky.
Over the years, the Riviera continued to be rumored to have mafia involvement, however, visitors flocked to the casino due to amazing performances by many legends including Frank Sinatra and Dean Martin.
Despite its popularity in its early years, gamblers started to visit the Riviera less and less due to more modern resorts being built elsewhere on the Strip. In recent years, the Riviera experienced many financial difficulties and filed for Chapter 11 bankruptcy protection in 1983, in 1991 and 2010.