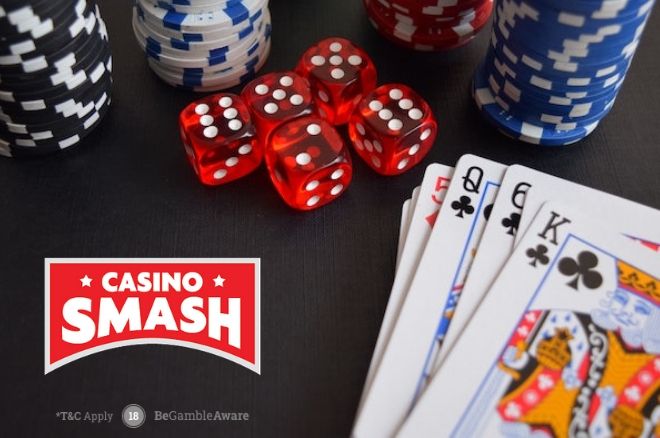 Play at PartyCasino to Party with Robin Schulz in Ibiza!
You have two weeks to play at PartyCasino to win a VIP trip to Ibiza, party with Martin Schulz, and win a share of £10,000!
Join the new CRAZY promotion at PartyCasino to win a VIP trip to Ibiza and be invited at Martin Schulz uber-exclusive party!
The summer isn't over yet, and there's still plenty of time to party!
Vie for your chance to attend the party of a lifetime in Ibiza at PartyCasino, with superstar DJ Robin Schulz on the decks – while taking a luxurious holiday to one of the island's most sumptuous resorts.
How to Win a Trip to Ibiza
This is a prize draw promotion in which new players earn an entry for every £20 they spend at PartyCasino.
Both new and existing players can earn up to 12 tickets per week by taking part in smaller competitions, adding an extra level of excitement. Every week, new winners will be chosen.
The Prize
There will be two winners chosen every week, and they will win a luxurious prize package to the Destino Pacha Ibiza Resort.
A boutique-style resort, the venue is host to a wellness centre and yoga studio and serves as the perfect setting when winding down from an epic night out at one of Ibiza's many superclubs.
Take in breathless views of stunning views of Ibiza, Formentera, and the Mediterranean Sea while relaxing by the pool or out of the windows of the designer suites.
During the getaway, guests will be treated to the VIP lifestyle with free food and drinks.
To top it all off, you'll be invited to attend Robin Schulz's party at TOX Nightclub – and receive an entry into a draw for a huge £10,000 prize.
The promotion will run until September 3, 2017. As such, you'll have just under 2 weeks to earn entries, which is plenty of time to maximise your odds of winning the VIP holiday of a lifetime.