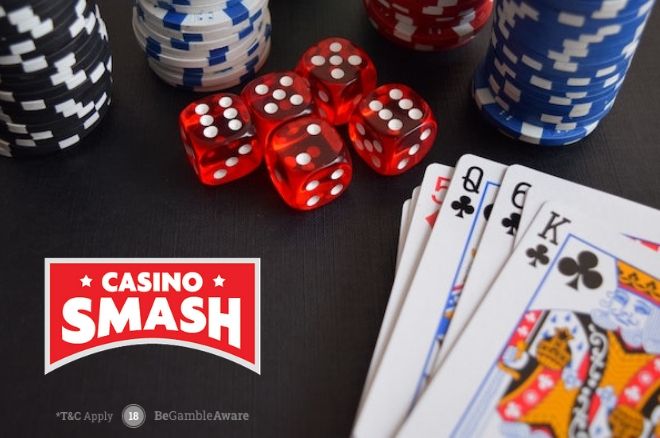 Manager Shot Twice in the Head at a Spanish Gambling Hall
A gunman shot a manager twice in the head in a Spanish gambling hall on Wednesday.
On Wednesday evening, an unidentified gambler shot a manager twice in the head at a Spanish gambling hall with the entire incident being caught on video by security cameras.
The incident began at the Sport333 gambling hall in Santa Coloma de Grament, a Barcelona suburb, when according to television reports the gambler asked to speak to a manager while playing slot machines. While we are unsure what was exchanged during a brief conversation, it led to the gambler casually drawing a pistol and promptly shooting the manager in the head.
As you can see from the video below, most customers immediately departed the gambling hall for fears of their own safety. One brave or stunned patron stayed at the scene of the crime before leaving as well when a gun was pointed at his direction.
Just a few seconds later, the gunman drew the pistol again on the manager, who at the time was on the ground with his arms crossed over his chest and shot him again in the head. The gunman then appears to draw the pistol on himself, however, either didn't fire the weapon or tried to fire and ran out of bullets.
It is reported that despite being shot twice in the head, the gambling hall manager miraculously survived his wounds and was taken to Barcelona's Vall d'Hebron hospital with reports of him being conscious but listed in serious condition.
The police have yet to publicly identify the gunman and have launched an investigation in hopes of apprehending him. If you recognize the person in the video, please contact the local authorities.
Disclaimer: Gambling is a game of chance and there's no sure-fire formula that guarantee winnings. You can improve your winning chances by using the right in-game strategies but there is no way to predict when a machine or a Casino game is going to pay. Also, this page contains affiliate links. If you click through and play, we might earn a commission. That's what allow us to keep CasinoSmash free and bring you the best online Casino bonuses!
Bonus info: terms and conditions apply to the offer. If something isn't clear, have a look at our review of Casino.com for the T&Cs in full. The offer on this article might have expired by the time you read it. Please refer to the review pages for the latest bonuses and promotions available.