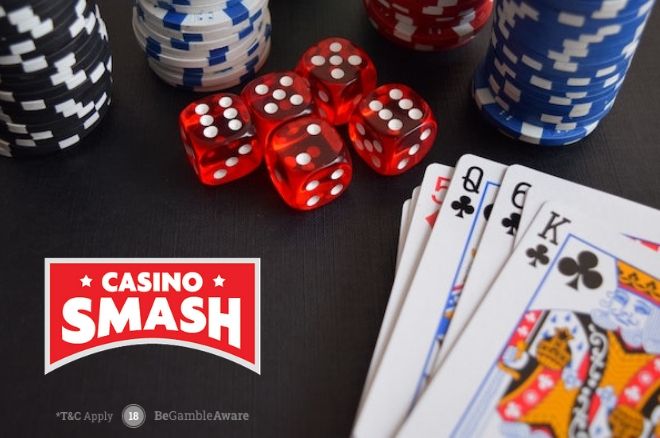 Israel Tightens Anti-Gambling Policies, Bans Slots and Horse Racing
Israel's Finance Minister Moshe Kahlon announced new restrictive measures to ban slots and horse racing.
Gambling is not part of Israel's future and it should not be be exploited to raise tax revenues that the country "does not need and does not want," Israel's Finance Minister Moshe Kahlon said in a statement last week.
Participating in a joint press conference with the country's Justice Ministry Director General Emi Palmo, Kahlon attacked gambling and said that as long as he will be in office, there will be no casinos in Israel.
Also, the Israeli Finance Minister announced that the government decided to tighten its gambling policies and decided to ban horse racing and slots from the entire country.
"Israel's weakest and poorest are being sold illusions and false hopes every day," Kahlon stated. "As of next year, there will not be a single gambling machine or any horse racing in Israel. It is no coincidence that these gambling machines are found mostly in poor neighborhoods."
Kahlon announcements seem to mark also the end of the plan to legalize casino gambling in the country sponsored by the Prime Minister Binyamin Netanyahu and the Tourism Minister Yariv Levin.
Earlier this year, Netanyahu give Levin a mandate to investigate the opportunity to change Israel's anti-gambling policies and allow the opening of up to four casinos / gambling resorts in Eilat, a popular holiday destination on the Red Sea.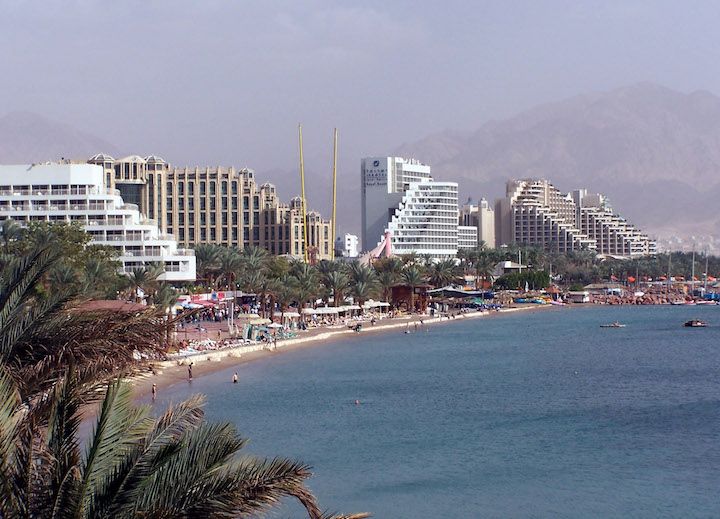 Although the governmental plans included some clear limitations in regards to the operations of the new casinos and the access of locals, during the press conference Kahlon stated very clearly that the country would head to the opposite direction.
"[Gambling] money is tainted, and we don't want it," Kahlon said. "It's no coincidence that on the 28th of the month, the day people receive stipends, Mifal Hapayis revenues rise dramatically."