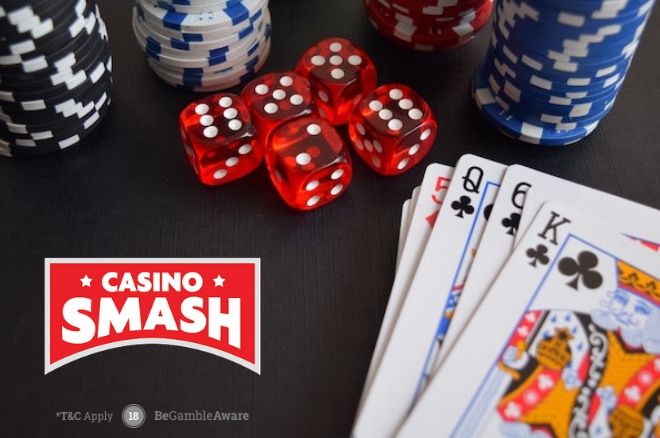 Iran to Blame for the Cyberattack on the Las Vegas Sands
Director of National Intelligence James Clapper blames the Iranian government for the cyberattacks on the Las Vegas Sands Corporation in February 2014.
In February 2014, the Las Vegas Sands Corporation (LVS) announced that its computer network was hacked by unidentified hackers who stole customer data including credit card data, Social Security numbers and driver's licenses numbers.
CNN Money announced that a year later the Director of National Intelligence James Clapper places blame on the Iranian government for the "destructive cyberattack."
Clapper claims that this cyberattack was as damaging as the attack allegedly organized by North Korea against Sony in late 2014, where data and computers were wiped clean thus crippling the network.
How bad this attack was, we may never know, with the LVS declining to comment outside of vaguely stating that "certain company data may have been destroyed" in a filing to the Securities and Exchange Commission (SEC).
The director also is encouraging Congress to take governmental attacks against private company as a huge threat. "These destructive attacks demonstrate that Iran and North Korea are motivated and unpredictable cyber actors," Clapper told senators on Thursday.
One motive for the Iranian government to execute this cyberattack is the chairman and chief executive officer of the LVS, Sheldon Adelson and his strong pro-Israel views, Iran's biggest enemy. Iran may have specifically targeted Adelson, since the businessman donates millions of dollars a year to Israeli causes and US politicians who support his views. Adelson also has stated in the past that the USA should drop a nuclear bomb on Iran as a way to end the threat to Israel and US interests.