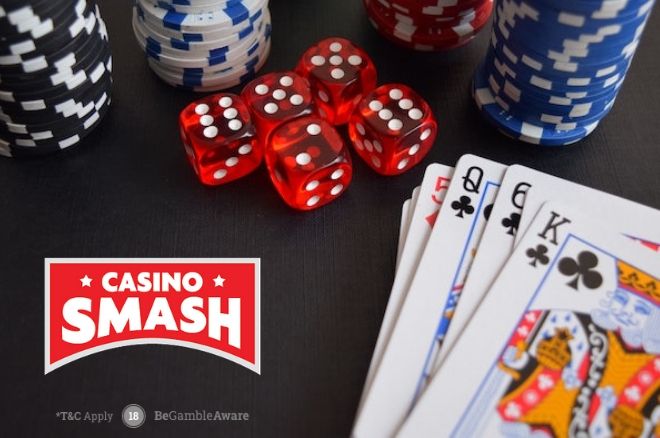 Grand Theft Auto 5: Is This The Ultimate Game For Casino Players?
GTA 5 Heists DLC is rumored to be offering casino games in a future DLC.
To the joy of online gamers around the world, Rockstar Games recently released its latest version of the popular Grand Theft Auto (GTA) series, GTA 5 Heists DLC.
Online casino lovers may also love future renditions of this game as it is rumored that in unlocking the casino in a subsequent DLC could lead to access to a full casino using game funds. GTA 5 tipster "iCrazyTeddy" is spreading word on YouTube that he has reasons to believe that this casino could lead to many games, thus changing the economy of how in-game funds are valued.
According to the Latin Times, due to a glitch players were able to gain access to an unfurnished casino. The casino could eventually include poker, roulette, blackjack, horse racing, and even auto racing.
While technically no real money will be exchanging hands if this casino becomes reality, in-game currency does have a value, especially to the hard-core players of the game. A casino may prove to be fun for many players that share a love of GTA and online casino gaming, it could also change the economic infrastructure of the game causing some dismay among players with no interest in unlocking the casino.
If a casino is implemented and proves to be successful, it could lead to other games offering a similar casino model using in-game currency for wagering.