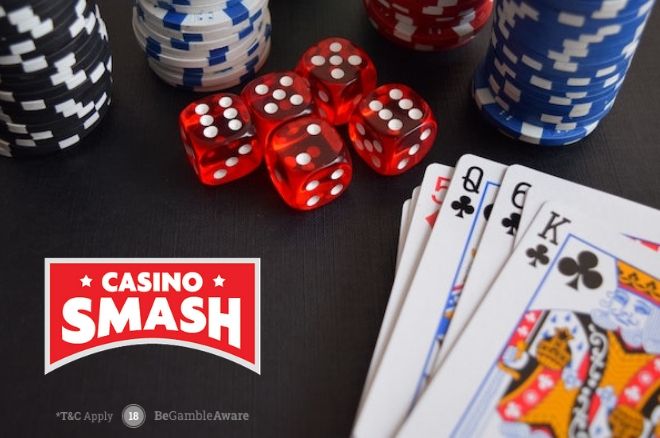 Hackers Use Internet of Things to Steal 10GB of Casino Data
A group of 'creative' hackers used a connected fish tank to transfer 10GB of data from a casino in North America to a device in Finland.
When the fish break the bank: can the Internet of Things be your biggest chance to win at the casino?
A group of hackers stole 10GB of data from a casino in North America using a connected fish tank as a network's access point.
The attack was reported by the cybersecurity firm Darktrace and took place only a few weeks after the Federal Bureau of Investigation (FBI) issued a warning to consumers to highlight the risks and vulnerabilities of connected toys.
While the name of the casino is yet to be revealed, Darktrace experts confirmed that approximately 10GB of data were transferred from he casino's network to a device located in Finland.
Speaking about the episode to the CNN, the director od the cyber intelligence unit at Darktrace, Justin Fier explained that "Somebody got into the fish tank and used it to move around into other areas (of the network) and sent out data."
The security breach was noticed stopped by Darktrace when the company's experts noticed that the tank started to send out more data than it was supposed to.
Connected to the internet to gather and share information that are used to regulate temperature, salinity, and feeding schedules, the smart tank - which was connected to an isolated Virtual Private Network (VPN) triggered a red alert as soon as it started to process and send out an abnormal quantity of data.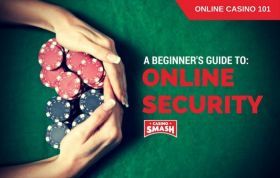 While it is not clear what kind of sensitive information went to the device in Finland, the episode raises new concerns about the safety of the 'Internet of Things' (IoT) and the growing number of connected smart-devices available on the market today.

"We are seeing new areas of vulnerability arise as modern companies embrace the IoT," Darktrace explain in their issued earlier this year.

"The proliferation of new connected objects multiplies the inroads to critical networks and data, yet organizations often have remarkably poor visibility of these hidden outposts of their networks."