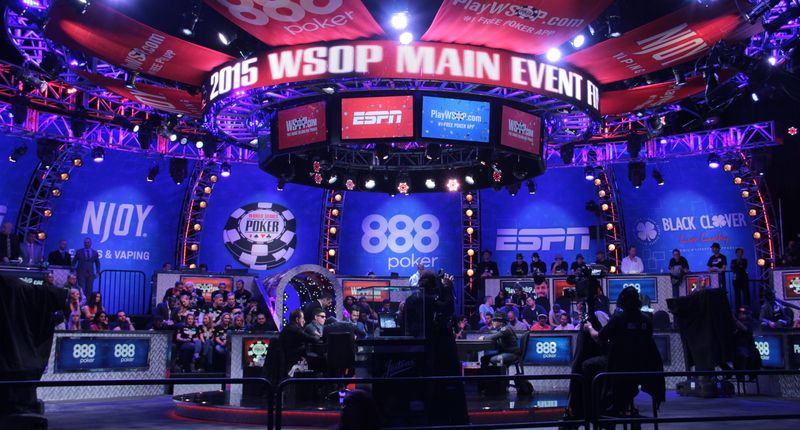 WSOP 2016: What It Takes to Get to The Final Table
The three-month wait between the 10th place elimination and the final table of the WSOP Main Event is always notoriously long.
Week after week, ESPN rolls out footage of each event, highlighting personalities, covering big hands and showing bad beats that eliminate legends. Anyone that cares to look knows who the final nine players are, but who the experts think will advance and who does are not necessarily one and the same. These final nine, who are each guaranteed at least a million dollars in prize money, will face the highest stakes game of their life at the Rio.
No More William Kassouf
Anyone who's watched the Main Event on ESPN will probably have an opinion on William Kassouf's style of play. The man is now an infamous part of WSOP history, and during the final few games, his antics threatened to end up on the final table. Kassouf claims that by taking as much time as possible and trying to influence is opponent's actions through speech are just part of a good and fair game. His detractors, however, say he slows down the action and is a major annoyance.
Since his appearance on ESPN, Kassouf has made the rounds on the Internet, appearing on multiple podcasts and gaining a relatively large Twitter following. His excessive chatter, disruptive behavior, and taunting earned him a penalty in the early days of the tournament: in situations where making a decision seemed relatively simple, Kassouf would often take so long that players would call him out for purposefully delaying play. In one televised incident on Day 7 of ESPN coverage, Kassouf argued extensively with Jack Effel, the tournament director. , indicates that his style is no guarantee to getting ahead in this game, even if it lands him the label of online influencer.
Does Being the Favorite Count?
Whenever previous bracelet winners make it to the November Nine, they tend to be the uncontested favorites for winning the tournament. With Cliff Josephy, a two-time WSOP event winner, being at this year's final table, the case is no different. Experience goes a long way in high pressure situations like the Main Event final table where a single mistake can mean your elimination. Experience, however, isn't the only thing going for Cliff Josephy, because . His knowledge and experience playing a loose-aggressive style is likely to make his big stack even more powerful. In fact, , which was not too far off given he wound up in 3rd place.
With 26 WSOP cashes and more than $600,000 in earning, Gordon Vayo is the second most accomplished player at the final table even though he is only 27 years old. The San Francisco poker pro gained valuable final table experience when he earned a second place finish at the WSOP $3,000 No-Limit Hold'em 6-Handed event in 2014. Vayo is in third place at the final table with more than 49 million chips in play. If experience and a powerful stack matter, he has a better than average chance of earning his first bracelet and $8 million.
High Risk Pays Off
The overall winner of 2016 Main Event - Qui Nguyen - is quite unlike any other player among the November Nine – in fact, he's stated clearly that he prefers Baccarat to Texas Hold'em. In a tournament where many of the players call themselves professional poker players, this is rarity. Yet Qui took full advantage of his huge chip stack and use his image as a gambler to his full advantage. In general, this means taking a big chance to get a huge stack early at the table. For players like Qui, gambling strategy is important, but getting good cards is more so.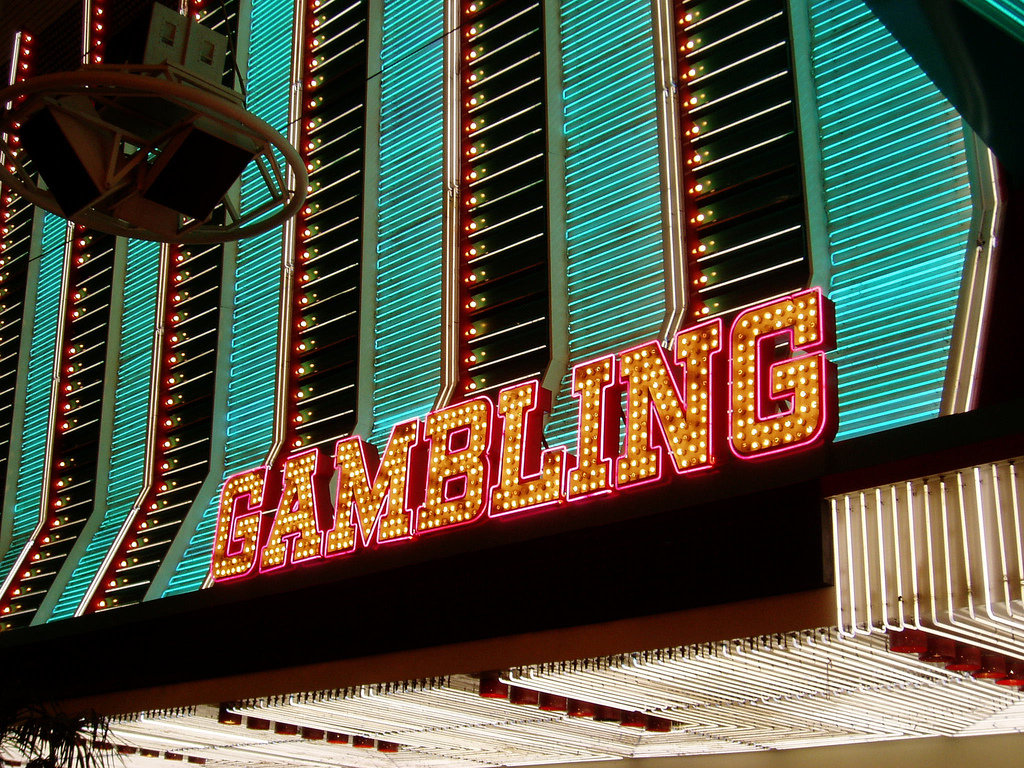 Image Credit: Wikimedia
Keeping Humble
In the run-up to the final table, almost every one of the players goes through extra scrutiny, and the image of Vojtech Ruzicka suffered the most. Spectators at the Rio stated that they saw the Czech player smoking nervously while taking breaks during the last few days of play in July. Is this kind of nervous temperament that makes a champion? It may be impossible to truly say, but it's worth pointing out that many successful players in the poker community have rock bottom expectations.
Avoid Being in the Middle
One player who ended up in the middle of the pack was Griffin Benger – the only other player who may have talked as much as William Kassouf. Before Benger busted out Kassouf with Aces over Kings on ESPN's feature table, the two had an extended argument during which . Benger, the only Canadian at the final table, had more than $2 million in lifetime tournament earnings, and 13 WSOP cashes. Ending up in 7th showed that starting the final table ranking in the middle is possibly the hardest route to the top: not only do you have to manage a middling stack from the outset, but also the added pressure of having 1st place within your sights.
The Short Stacks
The short stacks at this year's final table came from WSOP player Jerry Wong and a player with no previous cashes in the WSOP, Fernando Pons. With both players having had less than 20 big blinds to work with, the pressure was on make a move relatively quickly to avoid being blinded out of existence, going all-in before the flop with the best the dealer will give them.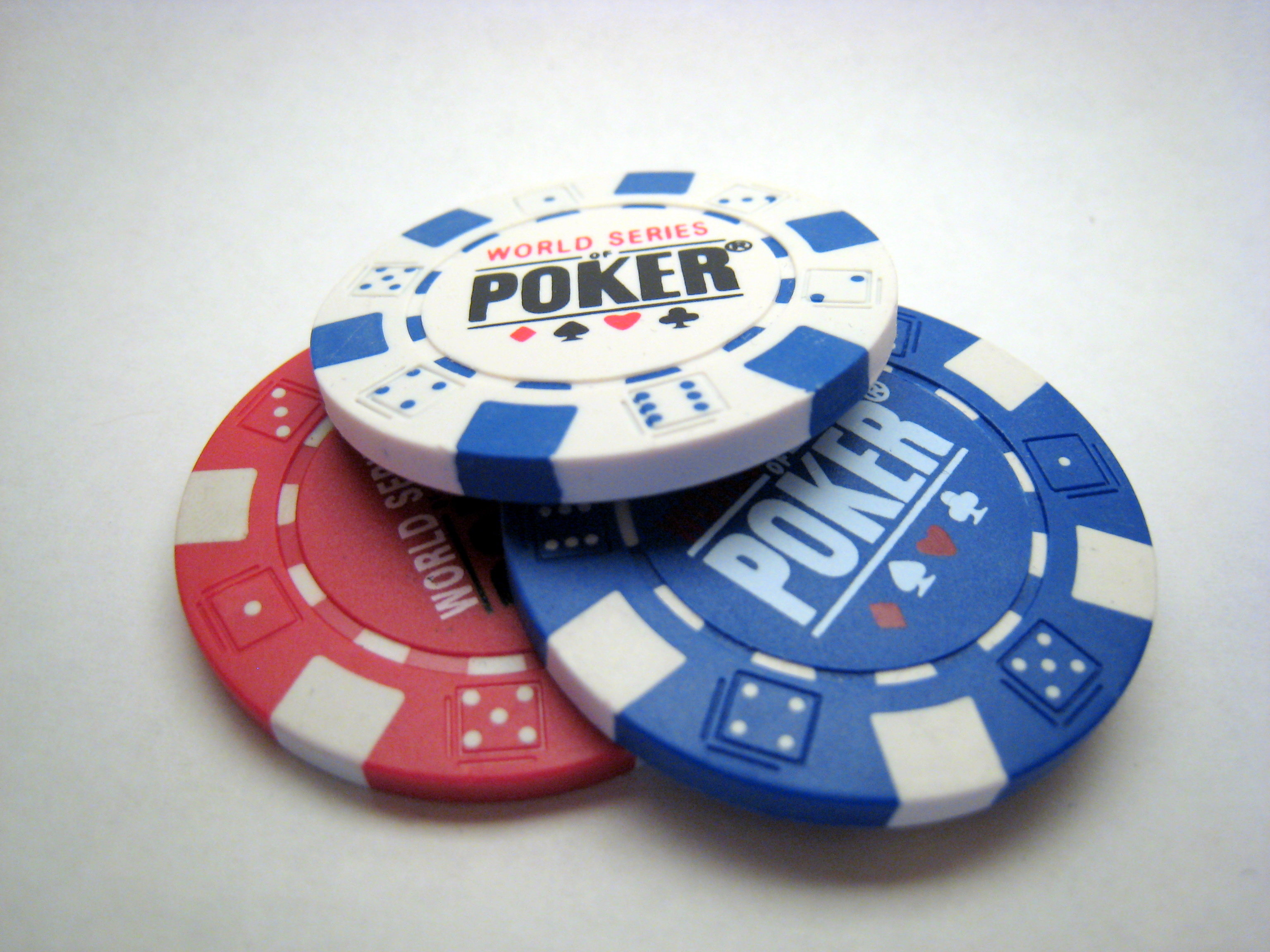 Image Credit: Wikimedia
Wong had a good case: more than $1 million earned in live tournaments throughout the world and e, but the uphill struggle proved too much. Thus, the fact that Wong and Pons ended up in 9th and 10th respectively did not come as a huge surprise.
Poker players know that risk is a big part of any Hold'em tournament: without getting lucky in certain situations, none of the players will be able to pull off a win. That said, rolling up with a big stack and taking a decent amount of risks early on is the kind of aggressive play that pays off – and although delay tactics may win you a Twitter following, it probably won't cut it for a bracelet.