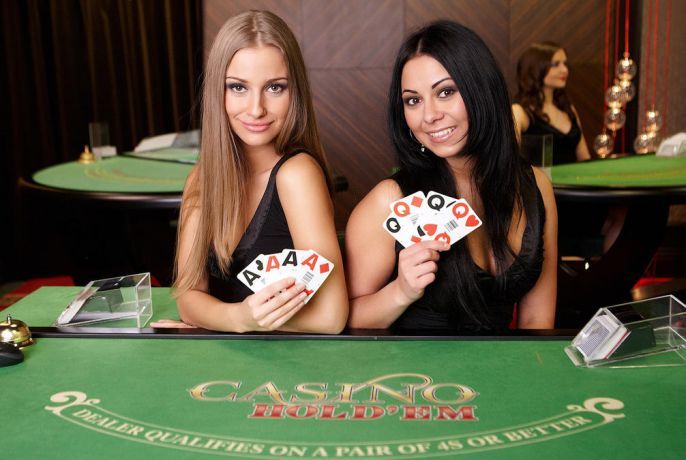 8 Facts You Didn't Know About Live Casino Hold'Em
Do you want to become a better Casino Hold'em player? Check out our tips and play at the only room that lets you win real money FOR FREE!
If you are a poker player, chances are you are a lot more competitive than the regular slots player. You like the thrill of gambling but, at the same time, you like to think that your ability to master a game is what makes you a winner.
Gambling is not only about pushing buttons random jackpots. It's also about proving everyone that you are the best and that you can win even in the hardest games.
For people like you to enjoy online gambling, casino sites need to have more than a bunch of flashy slot games and bingo rooms - they need to have great poker games. In this article, we are going to give you some unusual tips to be a better Casino Hold'Em player
1. Casino Hold'em is a one-on-one battle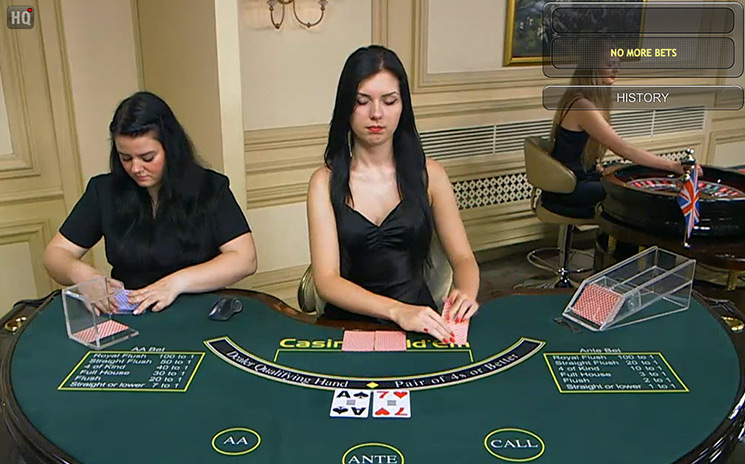 A game of Casino Hold'em is nothing like one of those poker marathons that keep you busy at online poker sites. A game of Casino Hold'Em sees you play in heads up against the dealer - one pot at the time.
2. The Game Started as A Training Tool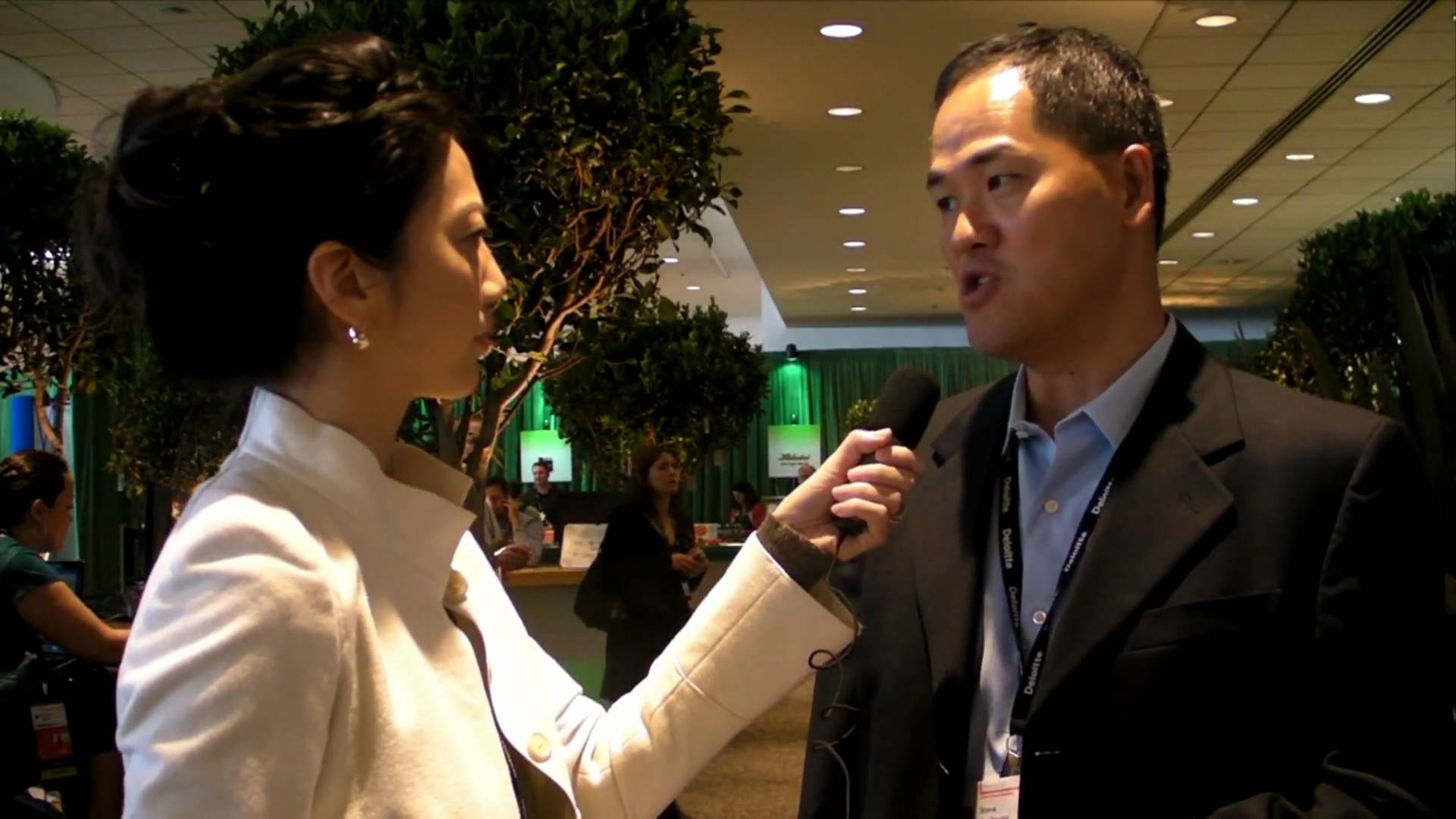 Casino Hold'Em was created in the 1990's by Stephen Au-Yeung, the same great mind behind other games like Top Draw Blackjack, Caribbean Hold'Em, and Lucky Draw Baccarat.
Talking about the creation of Casino Hold'Em, Au-Yeung explained that he came up with the game while he was looking for a tool to help players to train at Texas hold'em poker.
3. You Can Try It For Free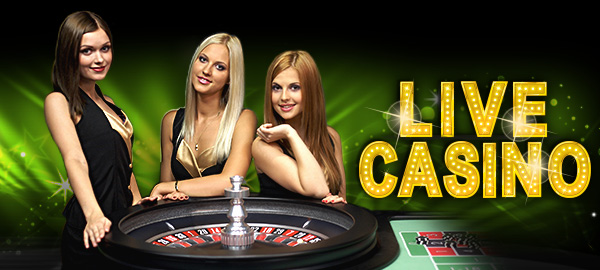 888casino has a pretty interesting offer right now since it gives you the opportunity to play live Casino Hold'Em games for real money at no cost.
If you don't have an account at 888casino yet, you can get a free $88 no deposit bonus by doing the following:
Sign up for a free account
Use the bonus code welcome1
4. Caribbean Hold'Em and Casino Hold'Em Are NOT The Same Game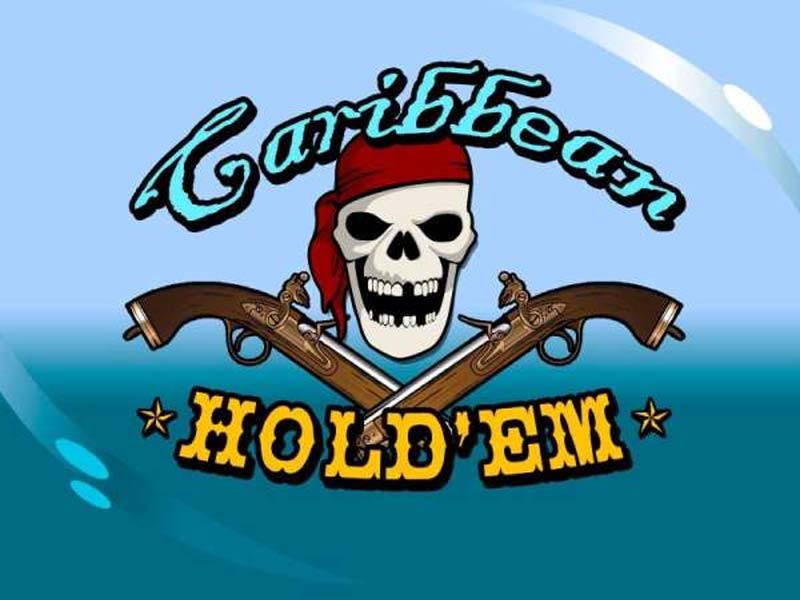 Although both games have been created by Au-Yeung, Caribbean Hold'Em and Casino Hold'Em are two different games. As you may see on some of the casinos that feature games developed by Realtime Gaming, Caribbean Hold'em pays 1 to 1 on the Ante if the dealer doesn't qualify, as opposed to the full Ante Bonus pay table. Also, Caribbean Hold'em adds a progressive jackpot side bet.
5. The House Edge Is 2.18%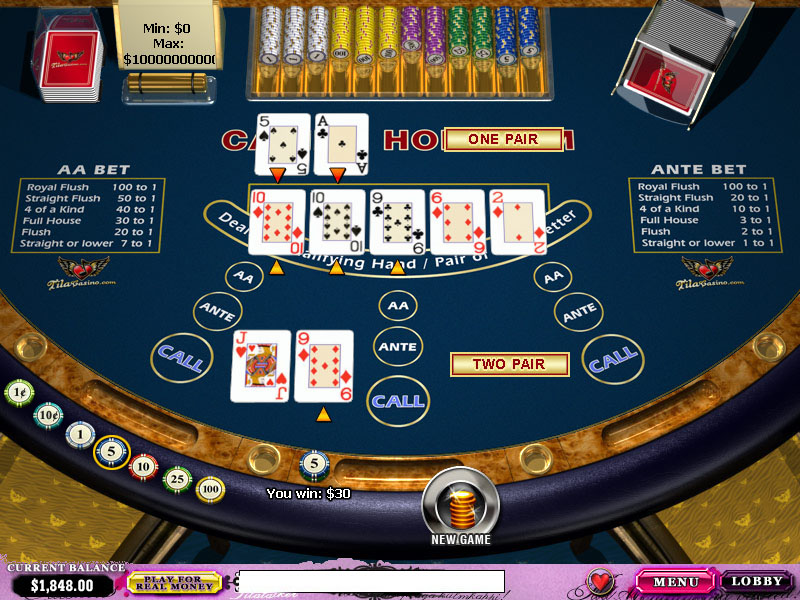 This happens when the game is played perfectly. This number means that for every dollar that a player bets on the Ante, he can expect to lose 2.18 cents.
6. The House Edge On The Trips Bet Is Higher
The trips bet pays only based on the poker value of a hand and to win on a trips bet a player needs to get at least a three-of-a-kind. The house advantage on the trips bet in most casinos is 3.5%.
7. Knowing The Basics Is Extremely Important

Although 888casino lets you play for free, you need to make sure you know all the most important aspects of the game before you hit the tables. You can visit our Casino Hold'Em rules page to refresh your memory.
8. Consider Using a Calculator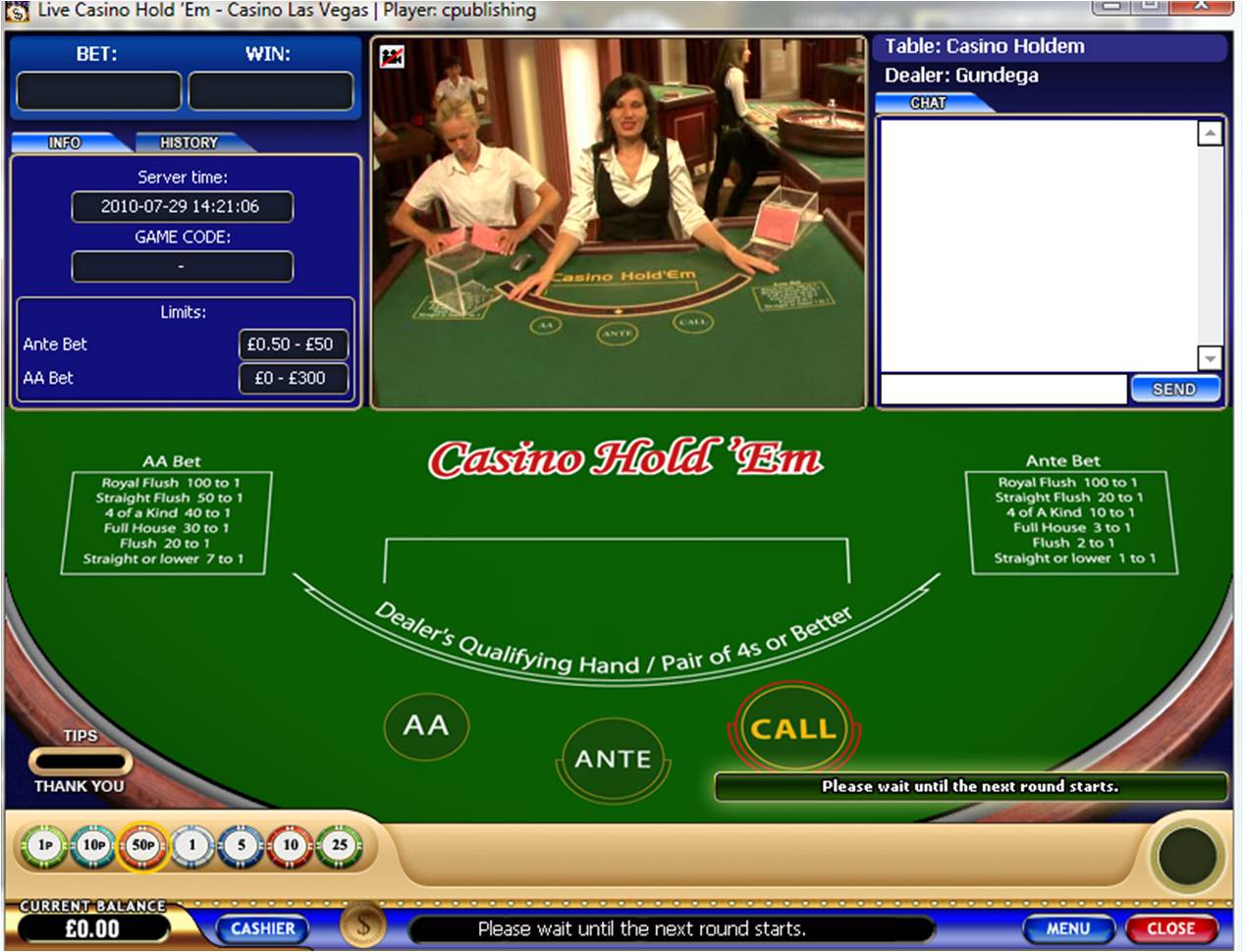 It is extremely difficult to pin down an optimal strategy to win at Casino Hold'em every time. Hence, we advise you to use a casino hold'em calculator when you play your games online. This way, you can always make sure to run some different scenarios before you decide what your next move is.
Get all the latest CasinoSmash updates on your social media outlets. and find us on !