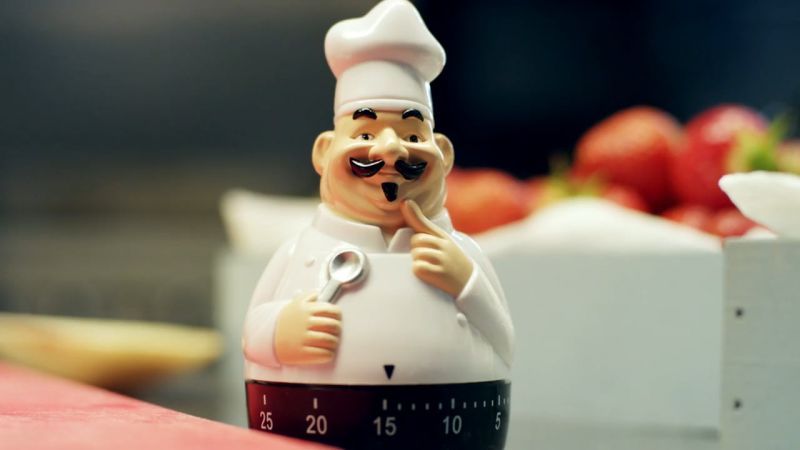 Vegas Game Upgrade: The Rise of Skill-Based Casino Games
Slots can be a bore, at least after the thrill of the first 10 minutes of flashing and blinking fades away, but Gamblit Gaming is looking to change the game.
Vegas is still a hotspot for young adults, but the truth is that of 27% of millennial Americans that visit Vegas,.
Because most of us are looking to exercise some skills when playing games, and the current online casino game market lacks a lot of depth, Gamblit Gaming is looking to revolutionize this sector of the gaming industry.
Despite being long overdue, Gamblit Gaming is introducing skill-based games to the casino industry, where players can place bets on their own ability to win rather than random number generators.
While there are some incredible online casino games to play out there in terms of graphics and themes, the game play is always the same; hit the 'spin' button.
While this is enough to titillate older generations, who had the misfortune of growing up without a gaming console, even the prospect of winning a multimillion dollar jackpot is not enough to spice up such games for the newest, and largest, American demographic.
Creativity is the key to getting through to a more demanding gaming market.
The solution? Take Gamblit Gaming's 'Slice of Cake' game as a first example. The game is a more complex take on Fruit Ninja, with a Cake Boss sort of theme. While their promo video does not show the actual game play, it does involve a lot of swiping of cake related ingredients; much like the bearded hipster chefs are doing in the video.
Players essentially need to swipe the correct ingredients off the screen to win each round to complete the cake recipe. How does this fit in a casino? Well, you place a bet on each round of the game and if you succeed, you win cash instead of points.
While it seems like a logical upgrade, Gamblit Gaming are the first to come up with a concept that would combine the casual fun of arcade games with the thrill of winning more than some fictional points.
In addition to Slice of Cake, these game producers have a portfolio of arcade casino games that involve more than just swiping. In 'Into the Dead', players shoot zombies while winning cash. Their creation 'Breakneck', on the other hand, is a racing game.
Creativity is the key to getting through to a more demanding gaming market and if these kinds of casino games will become the new norm is debatable and largely dependent on the willingness of mainstream casinos to upgrade their services.
Sales VP of Gamblit Gaming, Marcus Yoder, is eager to convince them as that more engagement in games is crucial to getting younger people to stay on the casino floor.
"They're so surrounded by awesome technology all the time that the concept of a slot machine is boring to them"