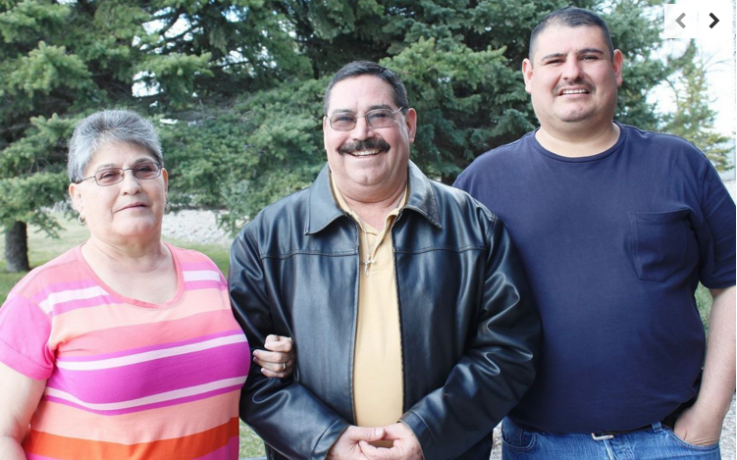 A Miner Thought He Broke a Slot Machine, You Won't Believe What Happened Next…
At 11:11 a miner from Mexico asked for help because a slot machine stopped working. When the casino personnel explained what happened, his wife started to cry.
Scene: you are at a casino and you are jumping from one slot machine to another. After a relatively small number of spins, the machine you chose stops and displays an error message. Your money is inside. You need help. You raise your hand and you hope someone will come and fix it as soon as possible.
It happened to all of us. The last time I went through this, I was at the Olympic Casino in Tallinn, Estonia, with a bunch of friends. I am even including a screenshot of that day - my apologies for the horrible quality of the image but, well, I am sure you know that photography is not a hobby you should practice in a slots room.
The story goes like this: a friend inserted a €5 ticket into the machine, the machine crushed, we cried for help.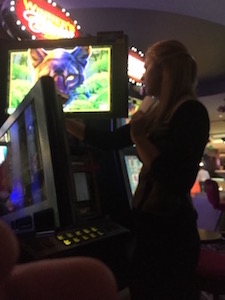 For some strange reasons, the moment a machine crashed was also the moment we decided that that's the right slot, that was the machine we had to play at. That was the game that was finally going to give us the spin we have all been waiting for. Add to the mix that the one who put the money in the machine had never even walked into a casino before that day and - well, you get the picture.
You know what happens next. The lady in the photo fixed the machine, we got our ticket back and before we knew it our balance was back to where we started: €0.00.
It wasn't the right machine, after all.
Some People Are Luckier Then Others
Now, imagine a different scene. Imagine you are at the Gold Dust West Casino where a 64-year-old gold miner named Efren Aguirre from Elko, Nevada, just sat down at the Megabucks slot.
First spin - nothing. Second spin - nothing. Third spin - nothing. (…) Seventh spins…damn it. The machine broke.
It's 11:11 p.m in Nevada, when Aguirre raises his hand to seek assistance and recover what's left of the $100 he loaded into the machine. Funnily enough, however, the machine didn't break and the message he got on the screen was not the one of an error. It was the one of a $12,515,708.83 win.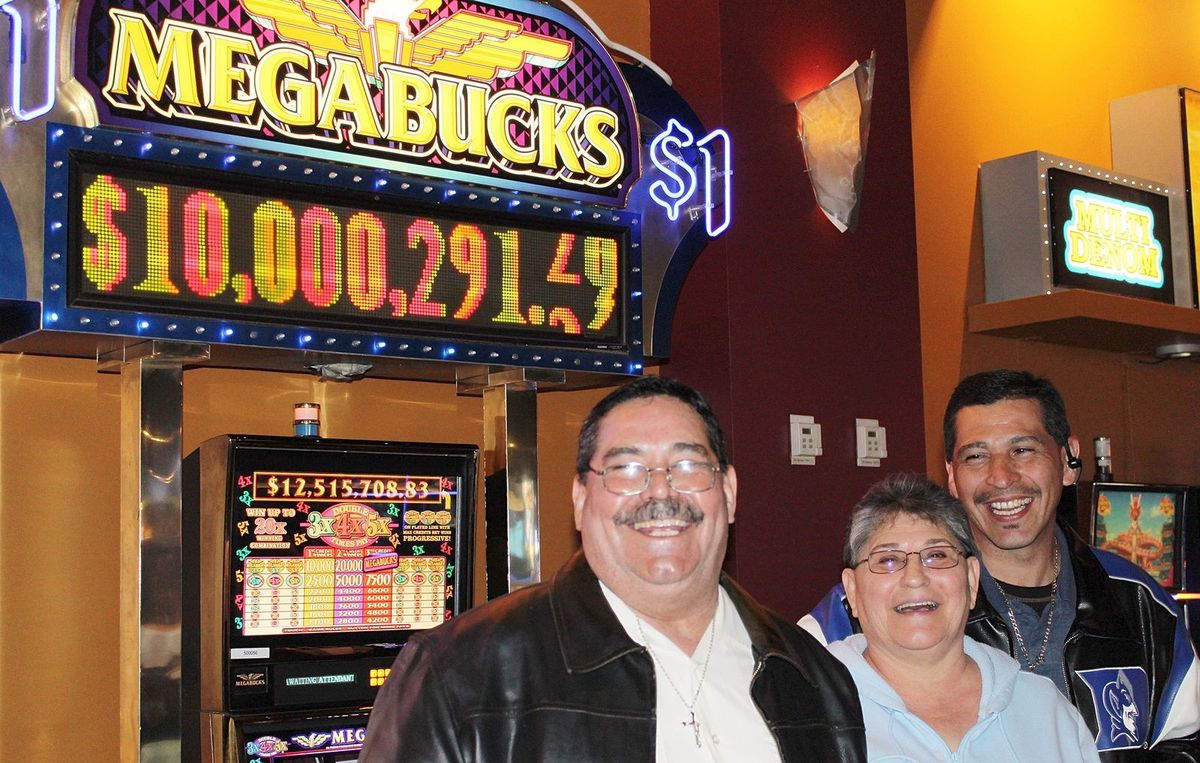 "Hey! Something happened to my machine, it's not running no more, maybe it broke," Aguirre said. He genuinely believed the machine was faulty or that, at best, he just scored a $12k prize.
"No Sir, you won a big pot," a casino employee replied.
"[Aguirre] had $100 in the machine and it hit on the seventh spin," said Gold Dust West Marketing Manager Stacey Yurmanovic Sawyer.
As soon as he learned about the monstrous win, Aguirre went to look for his wife Maria who was busy with another one-arm bandit. "I didn't believe it, and then my tears come out and I ask him if he's OK," she said.
What Happened After That?
Not much, really. Aguirre decided to invest a part of the huge win in a new house on Beverly Circle in Elko before he went back to work at Newmont Mining Corp.'s Leeville as if nothing happened.
"I love my job and I'm going back to work," the new millionaire told the Elko Daily Press. "I want to stay busy."
Before the life-changing win hit, Aguirre immigrated from Parral, Chihuahua, Mexico, in 1968. Since 1973 he works in the mining industry and for the past 16 years, he has been a loyal employee at Newmont. Now, although he says he wants to keep himself busy by doing what he has been doing for nearly two decades, one could bet he won't be hiding under the ground for the sixteen years to come.
Local media report that the Aguirres took a one-time payment, after taxes, on the winnings - which IGT reported to be the largest ever paid by the IGT Gold Dust West Casino.