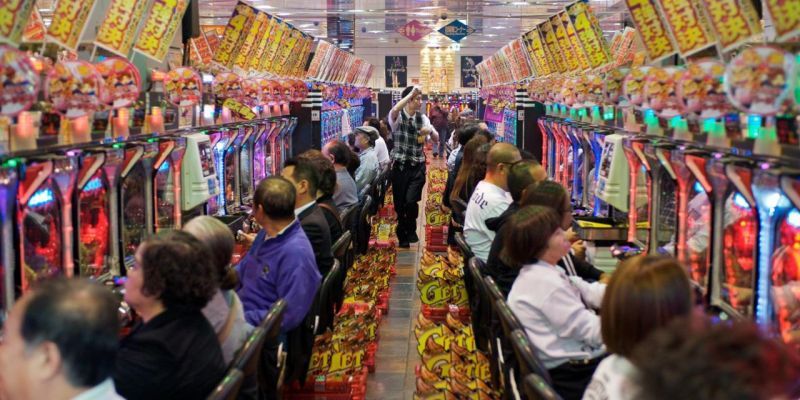 Casinos Might Soon Be Legal in Japan
This week on Tuesday the Japanese government took one step closer to legalizing casinos in one the wealthiest economies in the Far East.
While some forms of gambling are legalized in Japan, ranging from horse and boat race betting to the local favorite of Pachinko, casinos are still blacklisted as illegal enterprises.
While Pachinko prizes are often converted to cash, in violation of current laws for this local slot game, it is extremely popular and demonstrative of the massive economic potential of a Japanese casino industry from locals, let alone tourists.
On Tuesday, a much-anticipated bill was passed addressing gambling regulators to prepare the legal foundations for casino businesses to begin entering the market.
This may not be a direct legalization, but it demonstrates a progressive movement towards the legalization of casino businesses in Japan in line with the hopes of the current prime minister, Shinzo Abe who believes that this move would boost the .
Moreover, the rearrangement of the Liberal Democratic Party (LDP)'s cabinet to promote several casino advocates to positions of higher influence in August can be interpreted as a long-term plan to gather more support for this movement as it has failed in the past.
Despite the political support for casino legalization, the predominant opposition comes from citizens of Japan. Per polls investigated by CNBC a whopping and see casinos as a way of preying on the pockets of gambling addicts. Lawmaker Akira Koike from the Japanese Communist Party commented the following to the Wall Street Journal:
"I can't see how this could be justified as an economic growth strategy because it just fleeces money from citizens,"
Addiction is an important factor to take into consideration when debating the introduction of a casino industry into a previously untapped market. Whether this will pose as an issue depends largely on the measures regulatory bodies will take towards implementing policies that discourage casinos from engaging with irresponsible players.
The core purpose of the bill that passed through Japan's lower house this week is to set up an appropriate legal framework that facilitates economic growth while keeping the best interest of Japanese citizens in mind.