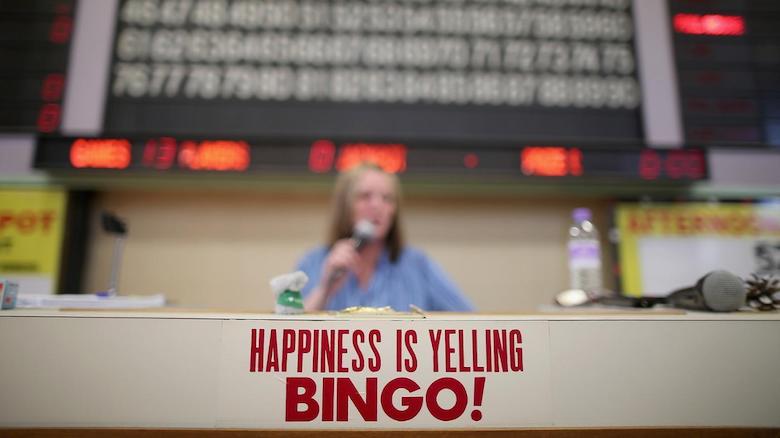 I Am Sorry Bingo Haters, You Are Doing It All Wrong
Big prizes, fast-paced action, huge promotions. Boy, aren't you wrong about bingo!
Online bingo is not the most popular game ever. I get it. It's a game old people play and, if you are used to frequenting brick-and-mortar casinos, chances are you don't even consider it a gambling game.
How could any mentally sane individual compare the thrill of a roulette spin and the warm voice of a cute dealer with the annoying croak of those shouting one number after the other?
Does it even make sense to compare the pleasure of a glam night out at the casino with a painful visit at bingo rooms where jumbo-sized sodas and cold pizza-looking pies are somehow labeled "All You Can Eat Buffet"?
Jumbo-sized sodas, cheap cold pizzas: I hate bingo halls even more than you!
The Easiest Money You Will Ever Make
I love casinos as much as I hate bingo halls. I enjoy going to casinos even just to get a drink and people watch - but I can't imagine doing that at a bingo hall.
Last time I have been to one, it made me so sad that I promised I would never go there again. The pizza was terrible, the drinks were ridiculously tasteless (yet ridiculously cheap, too), and the game was boring.
I adore blackjack and I still dream to become a professional poker player one day, so I bet this explains why bingo halls are not my favourite place. But does this mean bingo is as boring as those places make it look like? Hell, no.
You've Got to Be Kidding Me
Bingo is gambling. You can come up with all the systems you can think of, but in the end, it all goes down to the same thing: you need to buy some bingo cards, to keep your finger crossed, and to hope Lady Luck is on your side.
Would you invest a tenner to win €50,000?
If you like online slots, you will love bingo, too. It's a fast-paced game where you get the opportunity to score huge cash prizes within minutes. And there's virtually no skill involved.
The best way to discover this amazing game and not be let down by the sadness of the bingo hall around the corner is to visit an online bingo room and do exactly what you do when you want to play slots: hunt for bonuses, get the free money and play.
Would You Invest €10 to Win €50,000?
This month, Unibet Bingo is the best site to play. Not only they double your first deposit on the platform, but they also run a ridiculously random €50,000 random promo.
All you have to do is to open a free account at Unibet Bingo and play some bingo games to get free scratch cards with the chance to win up to €50,000 in cash!
Unibet's Halloween promotion runs in four bingo rooms (The Arena, The Podium, All Stars, and Grand Prix), and for every €10 you spend, you get a free card up to a total of three scratches a day.
As soon as you spend €10 on your bingo games, the scratch cards become be available to use in the "My Bingo" section of the Bingo client. At that point, you just need to scratch your card to reveal hidden symbols beneath with three matching symbols meaning they win the corresponding prize.
Do you want to know what the prizes on tap are?
| Reward | Details |
| --- | --- |
| €50,000 | Cash Prize |
| €500 | Cash Prize |
| €10 | Bingo Voucher |
| €5 | Bingo Voucher |
| Moody Monsters Free Spins | x5 Free Spins |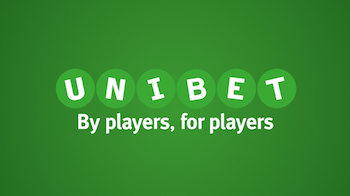 Attention: this promotion runs from October 1 - 31, 2016. The scratch cards are valid for seven days after which they will expire and be forfeited.
Don't miss this opportunity to discover a new game and turn Halloween into something to remember. Who cares about trick or treating when you can win €50,000 with just one game?
Lead image courtesy of Reference.com
Get all the latest CasinoSmash updates on your social media outlets. and find us on !